buyer
Classic Auto Marketplace

Please select your ASSEMBLY
Do you want to offer spare parts and sell them on our marketplace?
To the sale form.

Top-Products at Classic Auto
Fiat
seat spider leather black foldable and adjustable backrest
A close-to-seat which is intended as a replacement for worn or defective original seats. Very similar to the original seat of the Fiat 124 Spider.
Hinged back with reclining seat fittings

2 022,92 €
Fiat 124 ALL
seat (adjustment rabatable)
Alfa Romeo - Fiat - Lancia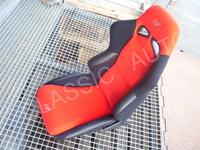 242,22 €
Fiat 500 N 110 479ccm 1957-60
rivet for soft top fabric
Fiat 500
Fiat 126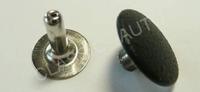 1,52 €
Fiat 131 ALL
oil pan gasket
Fiat 124 Spider 1800 10/1975-
Fiat 124 Spider 2000
Fiat 131 2000 - Fiat 132 2000
Argenta 2000
Lancia Beta 1,3 + 1,6 2.serie + 2,0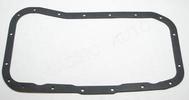 9,92 €
Seat
valve tappet shim 33mm 3.40
Fiat 124 - Fiat 125 - Fiat 131 - Fiat 132
Fiat 128 - Fiat X 1/9
Fiat 130 - Fiat Dino 2400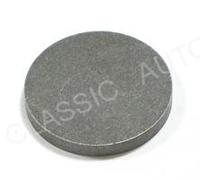 4,22 €
Fiat 126 126A 594ccm 1972-76
oil pan
Fiat 500 D/F/L/R
Fiat 126 126P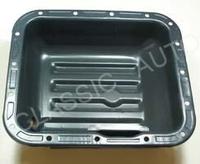 82,92 €